"Friendly staff. Nice warm office. Helpful all round."
Opening hours
9:00 – 20:00 Monday
9:00 – 20:00 Tuesday
9:00 – 20:00 Wednesday
9:00 – 20:00 Thursday
9:00 – 20:00 Friday
9:00 – 20:00 Saturday
Address
25 Bridge Street
Newport
South Wales
NP20 4BG
Call 01633 740306
Meet your local property team

Request your FREE valuation
Most online valuations just aren't accurate because every home is unique, even when they're next-door to each other. One of our experts can visit and value your home properly, so you'll have a valuation you can rely on.
No sale, no fee guarantee from CJ Hole

It's as simple as that. You only pay on the successful completion of your sale, we don't charge up-front charges for our bespoke services.

Find your local property investment experts

We really know our market. If you're buying or selling, renting or letting then you should speak to us first – our advice is completely free.

Request a FREE home valuation

Want to know what your property is worth? Use our online system to book your free valuation with one of our local property experts today.

Our area guide tells you everything you need to know about living in Worcester. From transport, to schools to shops...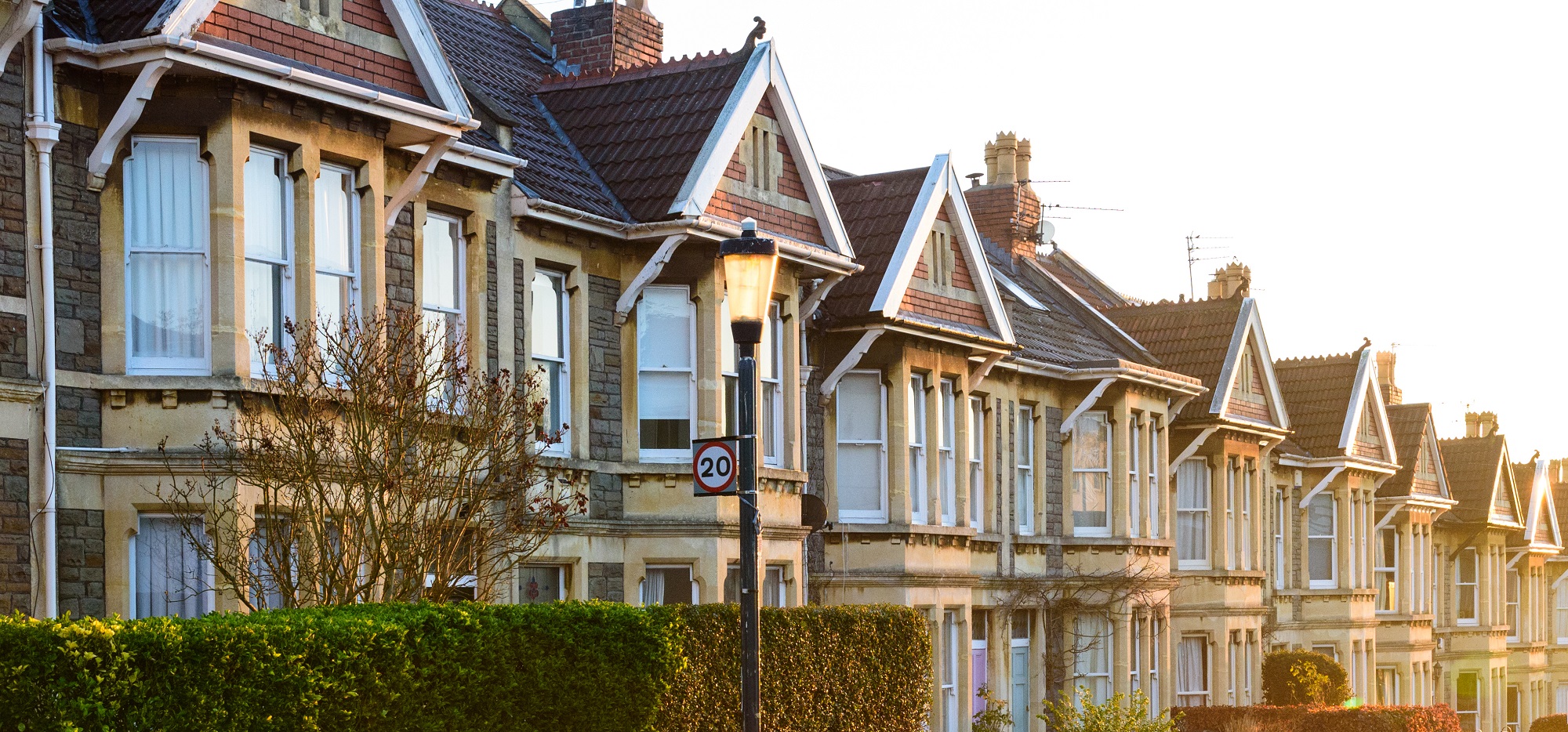 We've listed some reasons why Bristol is such a brilliant place to buy an investment property and have picked out five of the best properties currently on the market...
Everything a landlord needs to know about evicting a tenant. This CJ Hole guide breaks down the process step by step...